News
Details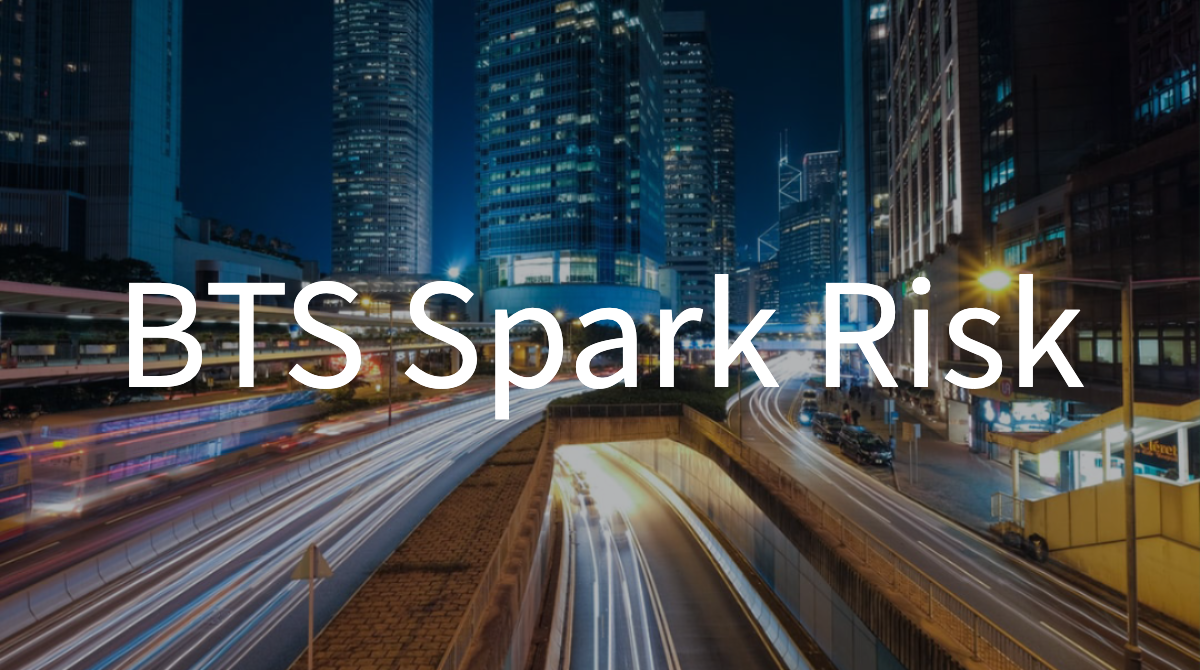 Blue Trading Systems (BTS) recently announced expanded market connectivity services to include ICE Futures Markets as well as an enhanced version of BTS Spark.  The new optimized version includes a variety of key feature updates such as faster response times for better queue position, an advanced approach to design new strategies on the fly, and unique ways to visualize MBO data.  BTS Spark 2.0 also includes an optimized risk solution that leverages a web-enabled interface to help risk managers at FCMs or large proprietary trading firms.
---
Details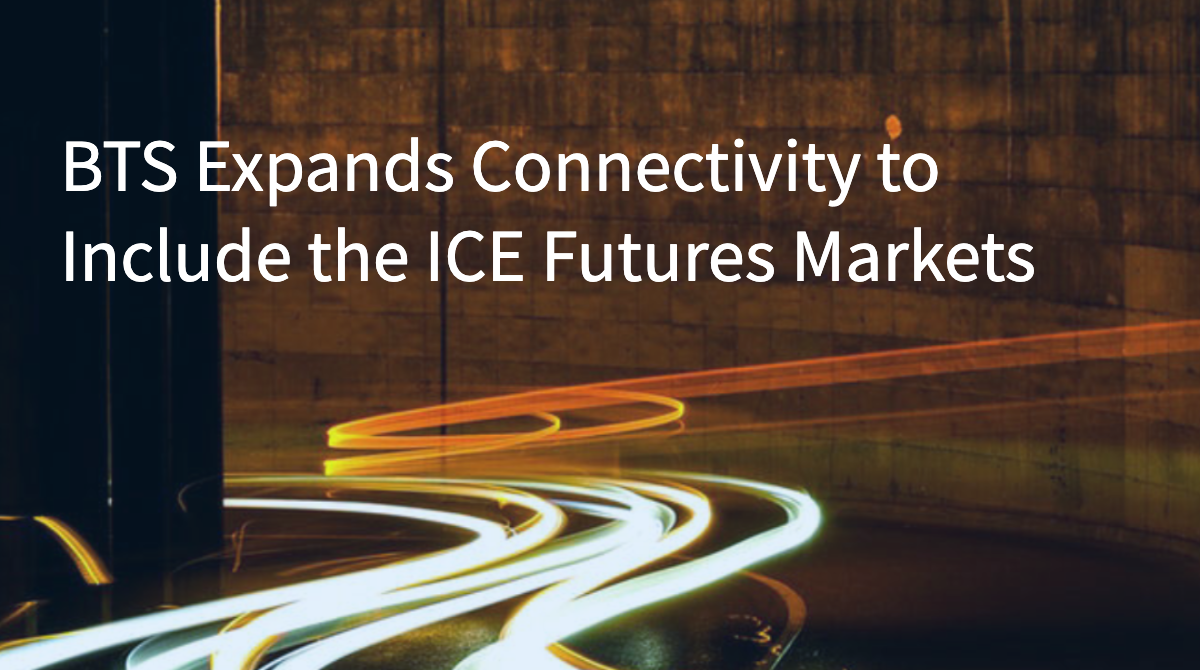 BlueTrading Systems today announced the expansion of our market connectivity coverage to include the futures exchanges operated by Intercontinental Exchange (NYSE: ICE). Futures traders are now able to leverage Blue Trading Systems' low latency trading platform, BTS Spark, to trade products on ICE Futures U.S. and ICE Futures Europe, which together offer access to a broad range of global energy, financial and agricultural markets.
Read more: Blue Trading Systems Expands Connectivity to Include the ICE Futures Markets
---
Details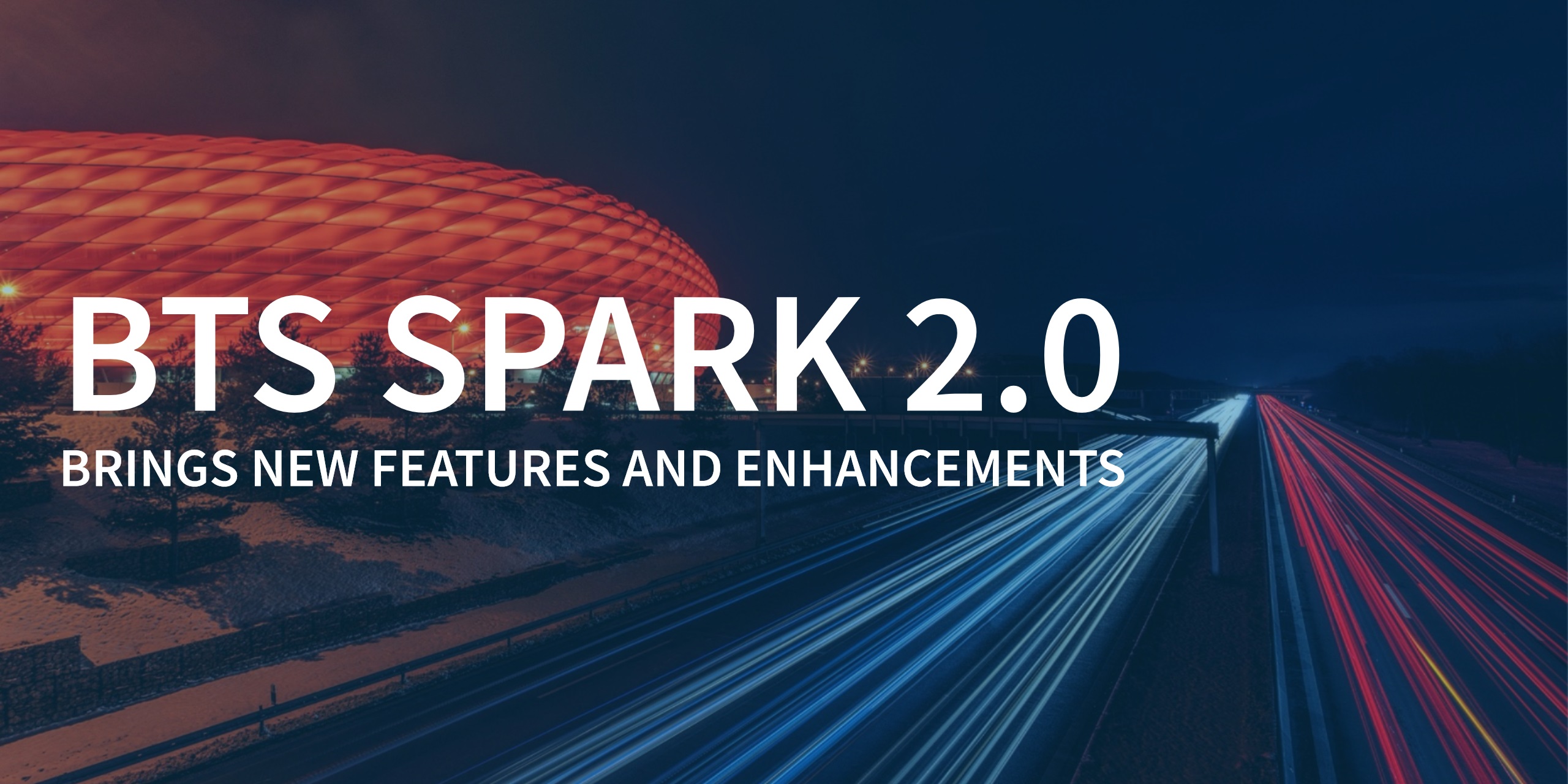 "BTS Spark 2.0 is a defining release for Blue Trading Systems," said Pedro Pinto, Managing Partner of Blue Trading Systems (BTS). "We worked extremely hard, in close cooperation with some of the most sophisticated traders in Chicago, to implement an amazing set of new features, improve performance as well as robustness, and optimize our user's experience."
Read more: BTS Spark 2.0 Brings New Features and Enhancements
---
Details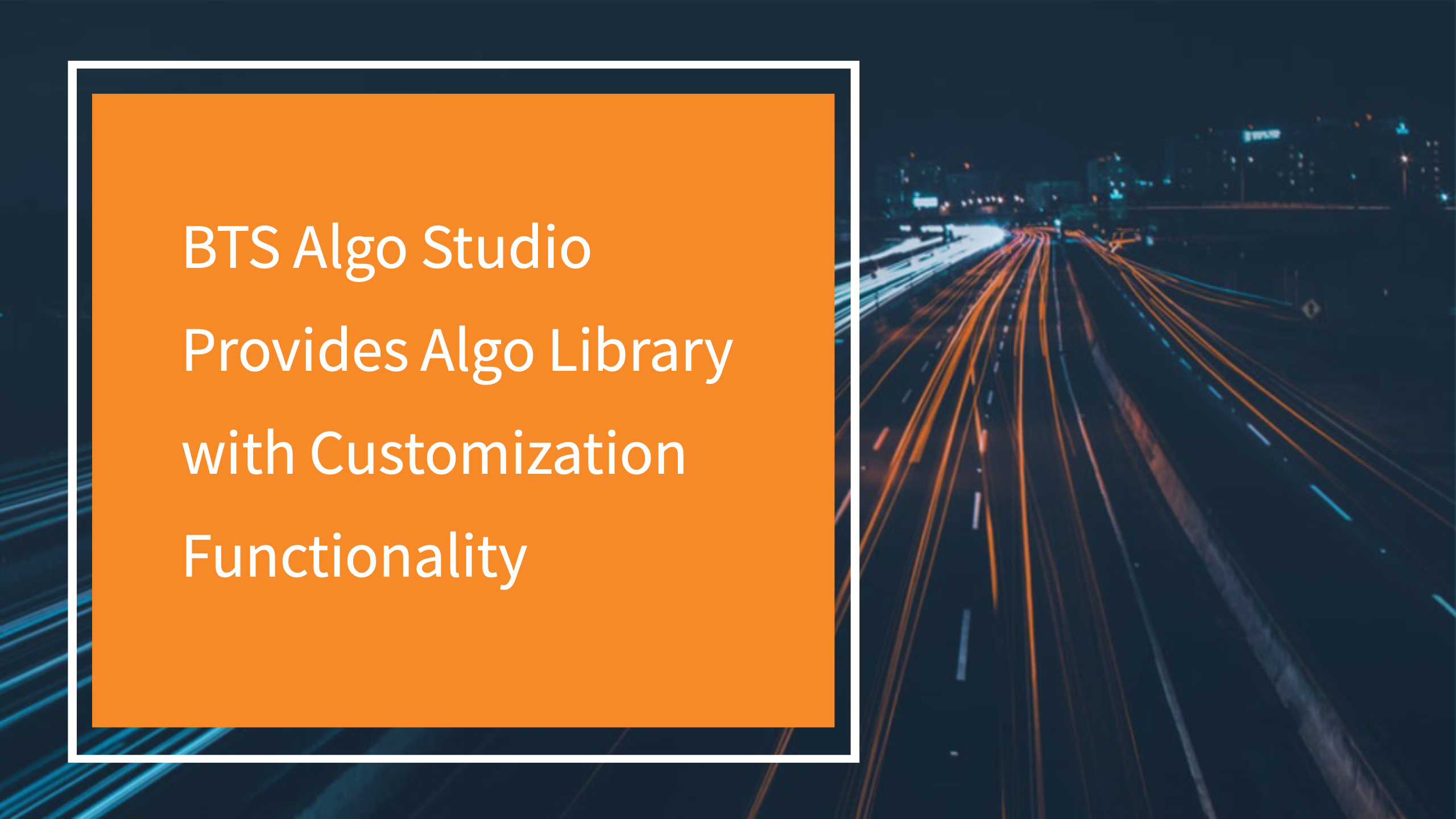 BTS Algo Studio is a high performance, low latency library that enables traders to fully customize their trading style.  Within the robust, recently-launched BTS Algo Studio, traders have the ability to combine basic algo building blocks together as well as compose their own algos written through the BTS API. We sat down with BTS Sales Director Brian Muhr to learn more about the customization capabilities, who would benefit most from leveraging this resource and how speed played a role in the development of BTS Algo Studio.
Read more: BTS Algo Studio Provides Algo Library with Customization Functionality
---
Chicago
318 W Adams St
Suite 1724
Chicago, IL 60606
Telephone: (919) 913-0850
Chapel Hill
194 Finley Golf Course Road
Suite 100
Chapel Hill, NC 27517