News
Details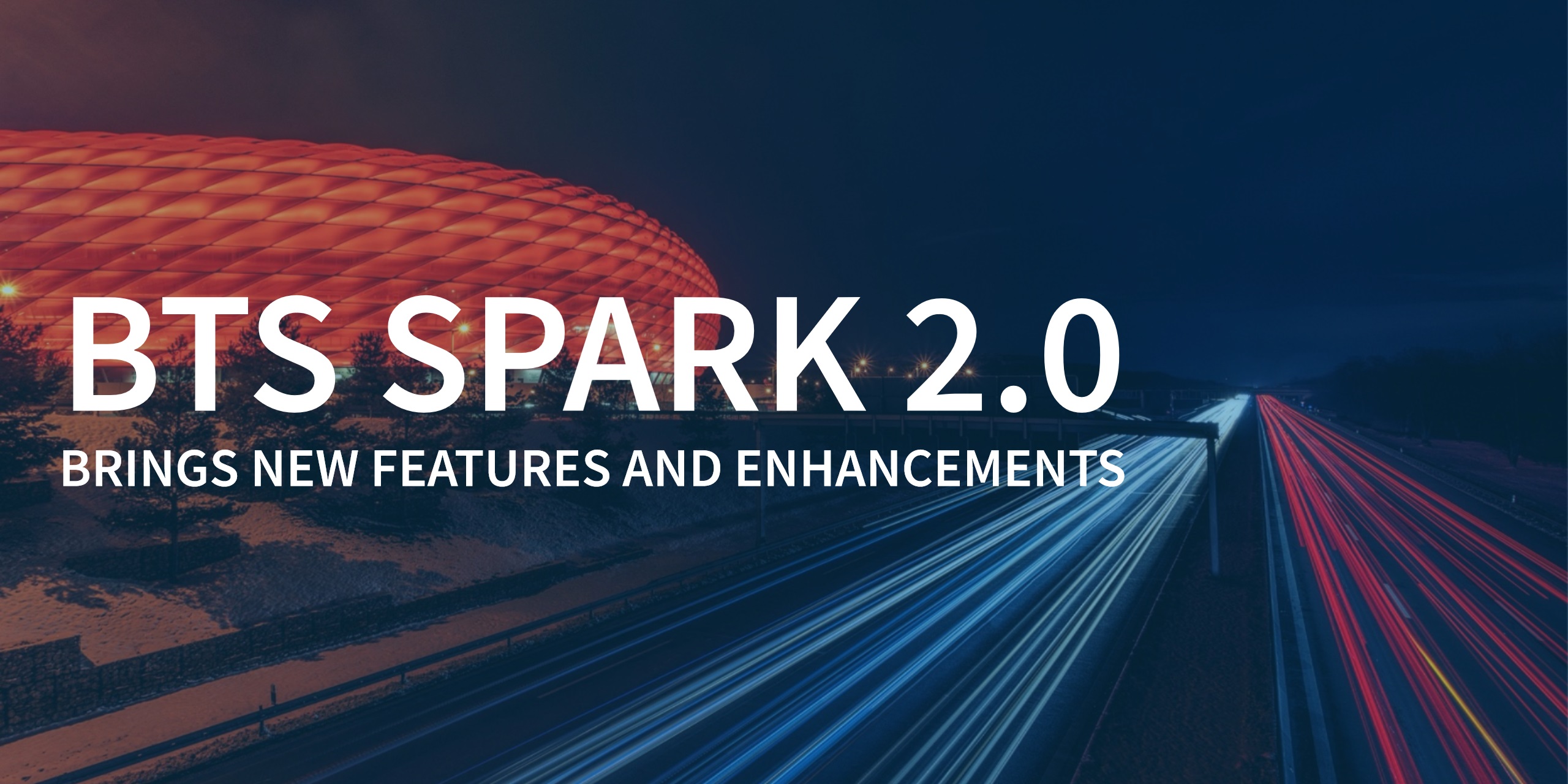 "BTS Spark 2.0 is a defining release for Blue Trading Systems," said Pedro Pinto, Managing Partner of Blue Trading Systems (BTS). "We worked extremely hard, in close cooperation with some of the most sophisticated traders in Chicago, to implement an amazing set of new features, improve performance as well as robustness, and optimize our user's experience."
Read more: BTS Spark 2.0 Brings New Features and Enhancements
---
Details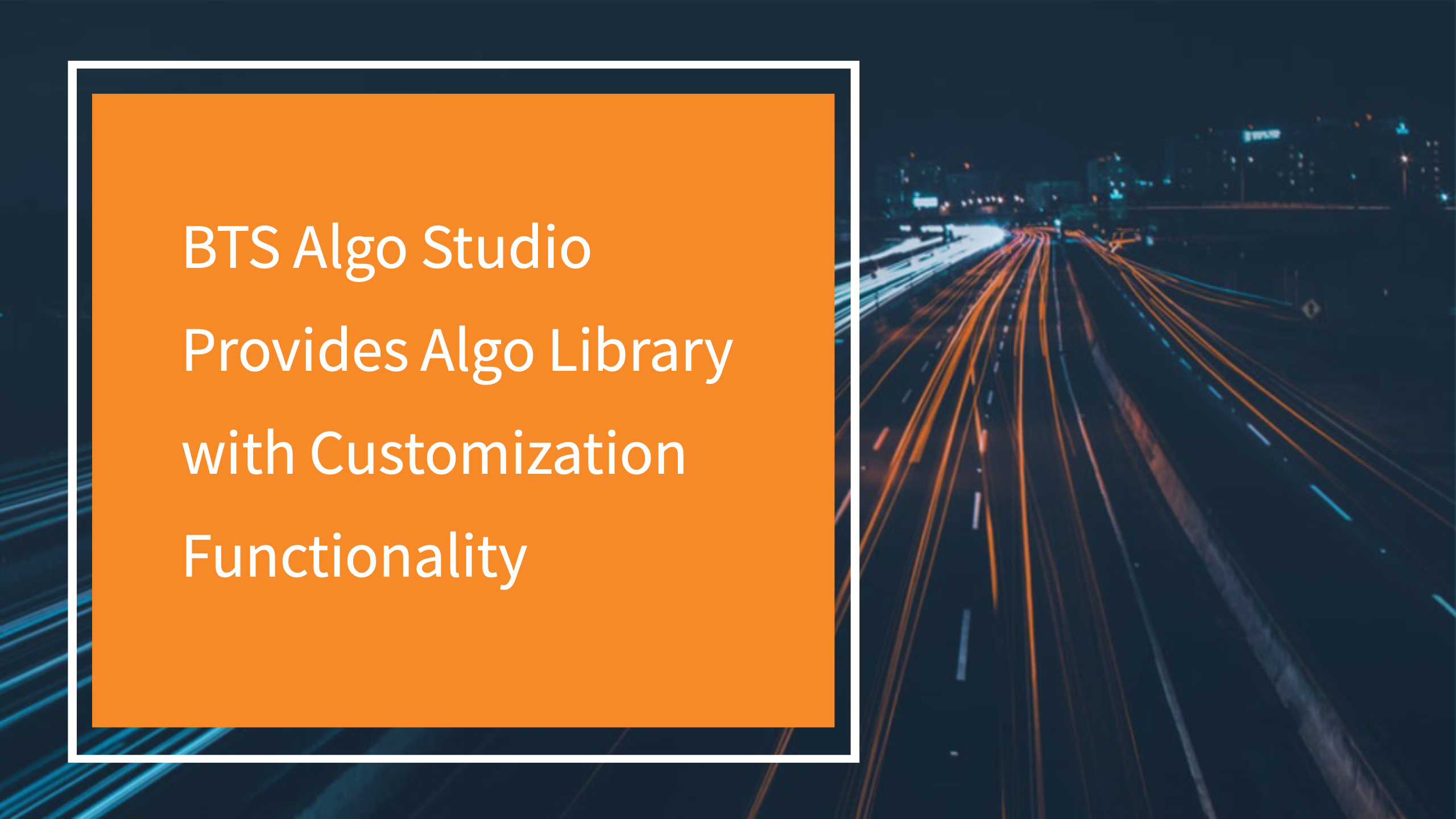 BTS Algo Studio is a high performance, low latency library that enables traders to fully customize their trading style.  Within the robust, recently-launched BTS Algo Studio, traders have the ability to combine basic algo building blocks together as well as compose their own algos written through the BTS API. We sat down with BTS Sales Director Brian Muhr to learn more about the customization capabilities, who would benefit most from leveraging this resource and how speed played a role in the development of BTS Algo Studio.
Read more: BTS Algo Studio Provides Algo Library with Customization Functionality
---
Details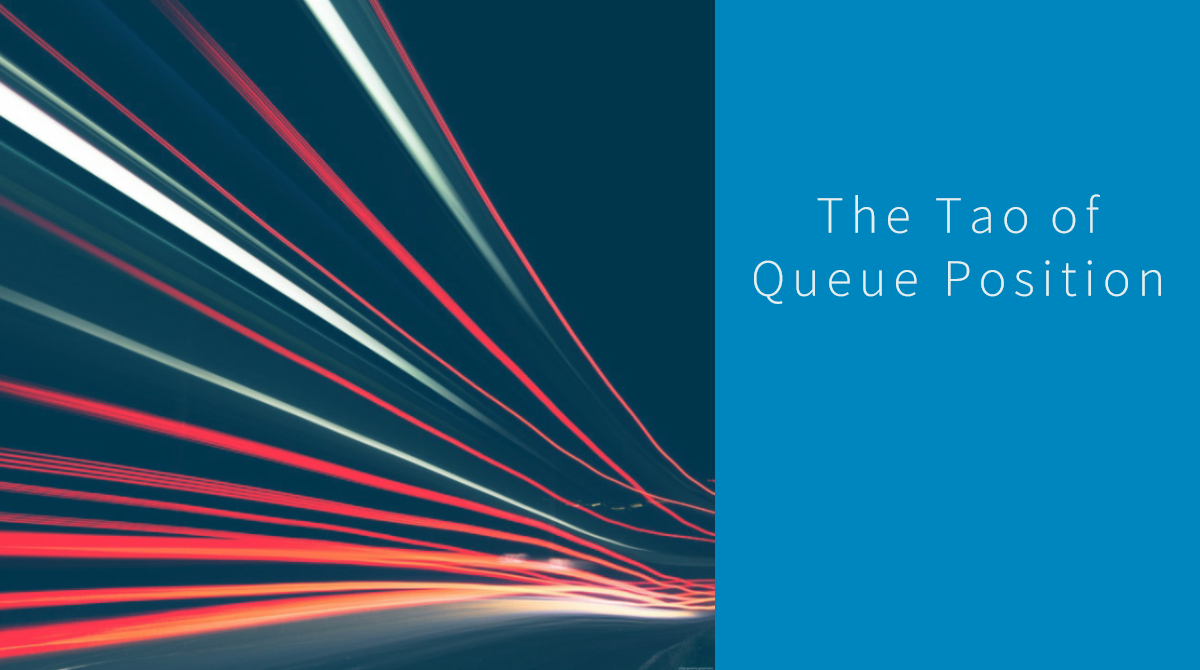 Blue Trading Systems works closely with BornTec to provide professional traders with reliable access to ultra low latency futures trading software delivered via Born's private, global financial network. This week we took the opportunity to guest blog on BornTec's new website about some of the principles through which we developed the BTS Spark project such as such as quality, extensibility and speed. We understand the critical importance of speed and how quicker response times lead to better queue positions, which then translates to more positive trading P&L.  We invite you to visit Born's new website and read more about what we thought about when building the BTS Spark futures trading platform.
---
Details
BOCA RATON, FL, March 13, 2019 — Blue Trading Systems today announced the addition of BTS Spark Lite to their derivatives offering. Committed to continuing a software evolution, BTS is delivering significant speed and cost benefits to their dedicated customers with their new futures trading solutions. With BTS Spark Pro priced at $1200 a month, users will soon be able to leverage the lite version for half the cost at $600.
The full BTS Spark platform features a 5-15 microsecond spreader, an API to create custom algos and the following algos included: Cover, Iceberg, Join, Lean, and Trigger, with VWAP, TWAP and more algos coming soon. Descriptions of some of these algorithms can be viewed in more detail on BTS's website.
BTS Spark Lite provides control and transparency. It includes a 5-15 microsecond suite of pre-compiled algorithms and is geared towards users who do not require the spreader or the more advanced algos offered in the Pro version.
With connectivity immediately available to the CME Group, BTS will expand their offering to include ICE at the end of Q1 2019.
"Our BTS Spark offerings are the most cost-efficient solutions for verifiably better fill quality available today," said Kevin Darby, Managing Partner at Blue Trading Systems. "We look forward to expanding our exchange connectivity offering to include ICE and working with futures traders to gain that competitive edge."
About Blue Trading Systems
Blue Trading Systems builds practical, efficient solutions to complex problems presented by today's capital markets, offering high-performance, robust trading platforms for sophisticated derivatives traders.
Media Contact:
Melissa Souto
This email address is being protected from spambots. You need JavaScript enabled to view it.
+1 312 898 1275

Sales Contact:
Brian Muhr
This email address is being protected from spambots. You need JavaScript enabled to view it.
+1 919 913 0858

---
Chicago
318 W Adams St
Suite 1724
Chicago, IL 60606
Telephone: (919) 913-0850
Chapel Hill
194 Finley Golf Course Road
Suite 100
Chapel Hill, NC 27517