News
Details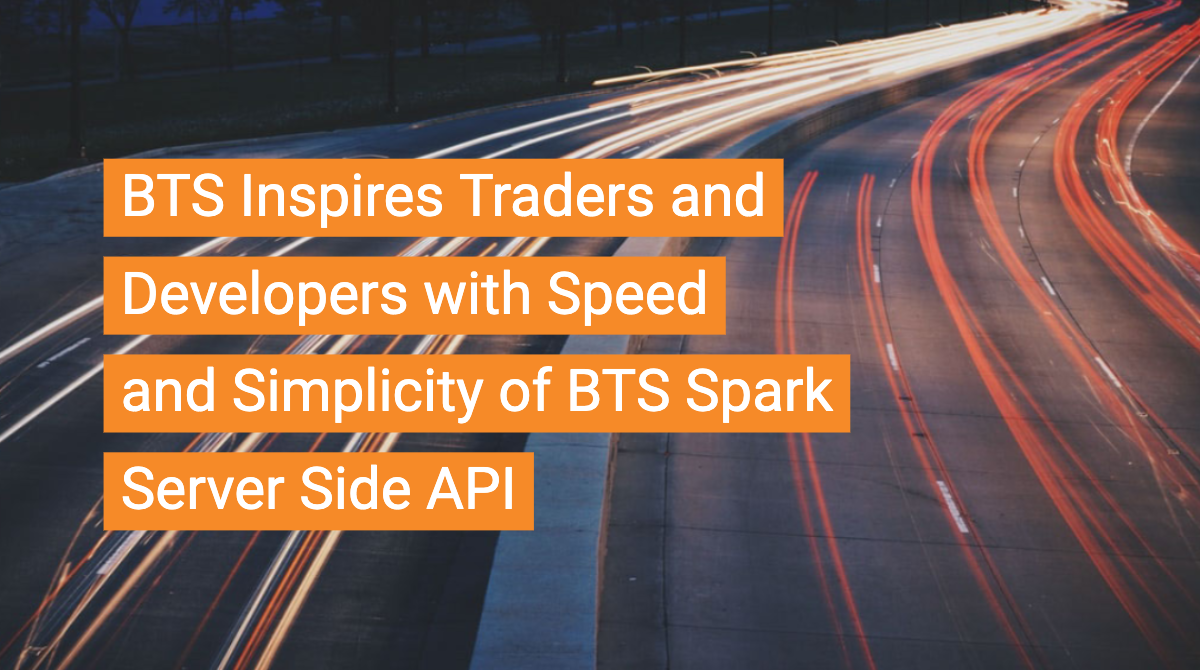 It has been a little over two years since Blue Trading Systems launched BTS Spark, an ultra low latency spreading and algo system with sub-10 microsecond response times. The premium solution for futures trading has seen significant traction and enables traders to control their server hardware as well as maintain their update schedule. Customers can use the server side Algo Plugin API to develop proprietary algorithms and combine them with the algos provided out of the box with Spark, all while retaining complete control of their Intellectual Property.
Read more: BTS Inspires Traders and Developers with Speed and Simplicity of BTS Spark Server Side API
---
Details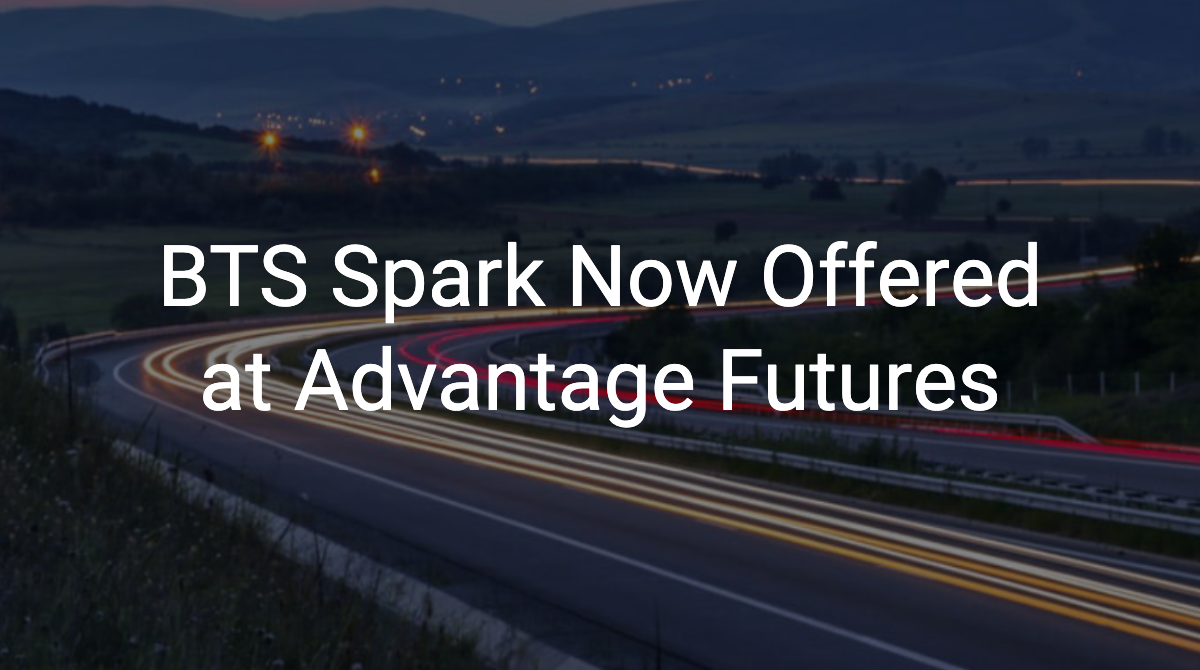 Blue Trading Systems today announced that BTS Spark is now available at Advantage Futures. Traders can now leverage Blue Trading Systems' low latency trading platform, BTS Spark, to trade futures on CME Group, ICE Futures Europe, and ICE Futures U.S. at Advantage Futures.   
Read more: Advantage Futures Now Offers BTS Spark
---
Details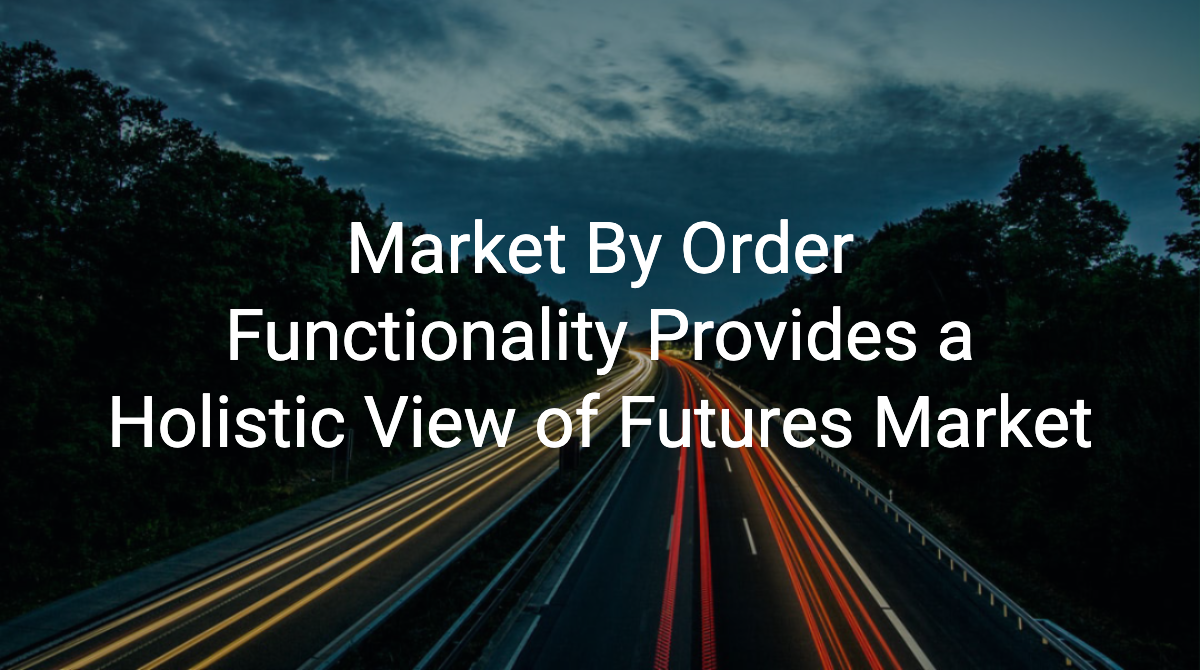 "If you are not looking at Market By Order (MBO) data, you are missing valuable information that could significantly impact your trading operations," said Kevin Darby, Managing Partner at Blue Trading Systems. "MBO data is going beyond simple price book to provide our users with a holistic view of the market."
Read more: Market By Order Functionality Provides a Holistic View of Futures Market
---
Details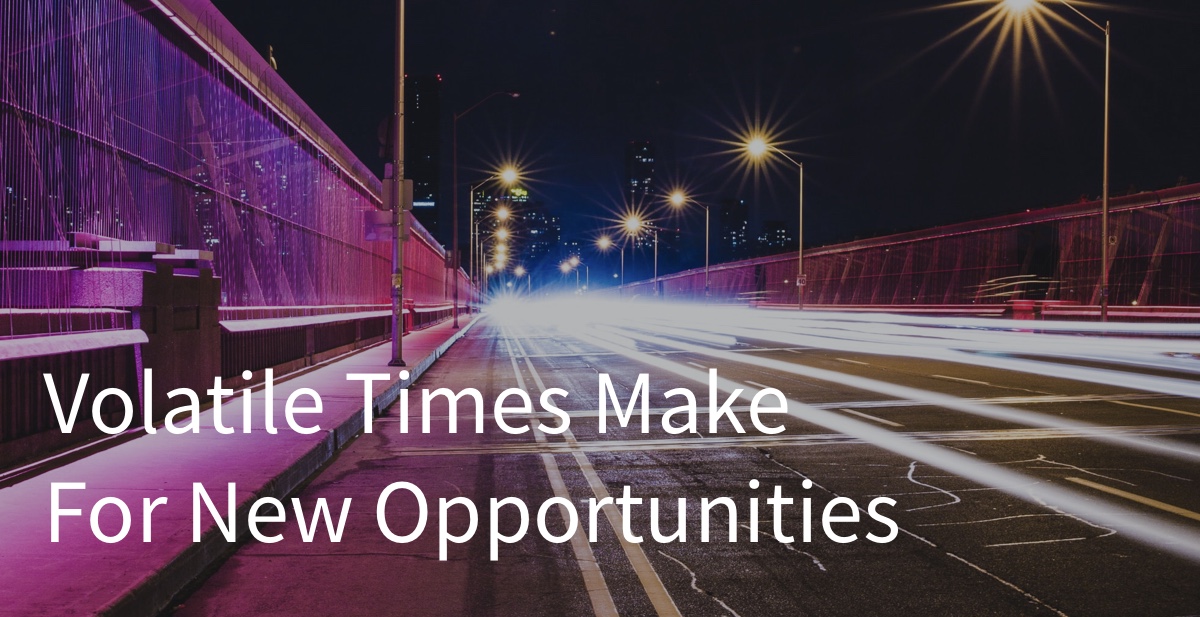 By Kevin Darby
We have a deep respect for volatility and have engineered BTS Spark for high volatility days. When the markets are volatile and the Dow Jones Industrial Average is down 800 points, like it was last Wednesday, August 14, our BTS customers are best equipped to take advantage of the fast market.
Read more: Volatile Times Make For New Opportunities
---
Chicago
318 W Adams St
Suite 1724
Chicago, IL 60606
Telephone: (919) 913-0850
Chapel Hill
194 Finley Golf Course Road
Suite 100
Chapel Hill, NC 27517