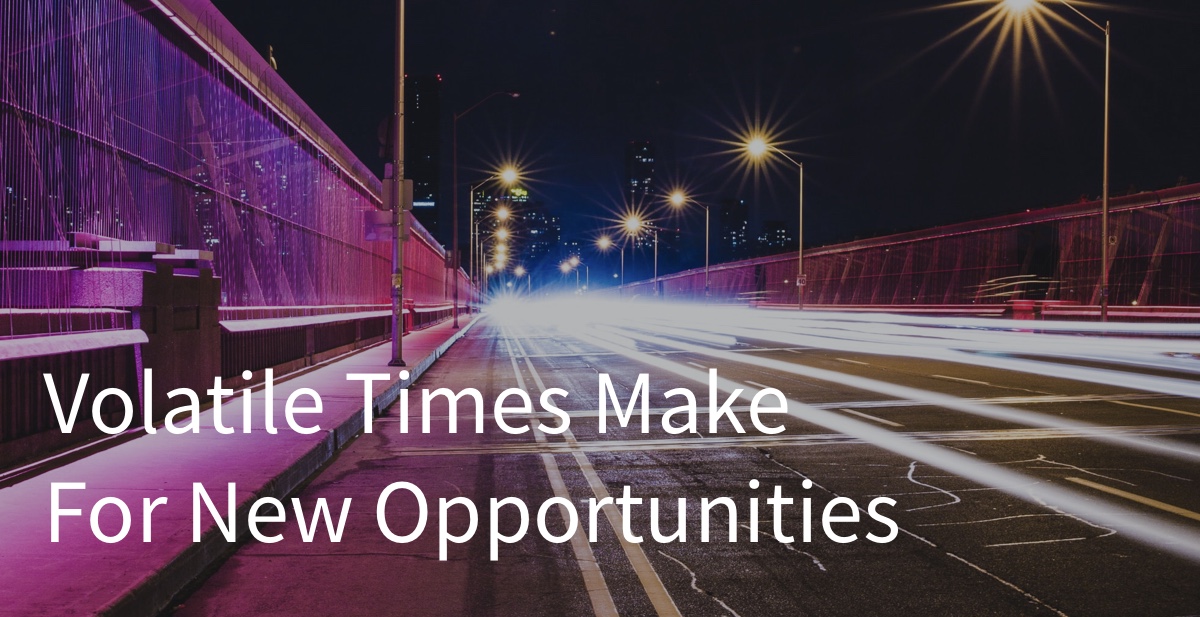 By Kevin Darby
We have a deep respect for volatility and have engineered BTS Spark for high volatility days. When the markets are volatile and the Dow Jones Industrial Average is down 800 points, like it was last Wednesday, August 14, our BTS customers are best equipped to take advantage of the fast market.
We introduced BTS Spark about two years ago. Our algorithmic futures trading system was designed from the ground up to provide unprecedented power, speed and reliability. It addresses the shortcomings of alternative systems in terms of reliability, latency and functionality. It is composed of an ultra-low latency and highly functional spreader and algo engine with API access and an intuitive and powerful front end interface. 
In this blog post, we wanted to take the opportunity to explain some of the design elements of BTS Spark and why it is the best solution available in volatile markets.
Designed to process high frequency data, our superior futures trading platform employs a polling mechanism to grab the most up to date information as fast as the host cpu can grab it; BTS Spark never queues market data. 
We also worked hard to avoid a single point of failure that wout impact multiple clients. Our mission was to avoid global outages. We built our core trading functions into one single process that runs on a colocated server at CME or ICE because it's much simpler than managing multiple processes. We work hard to maintain continuous operations however, if regrettably, one firm's hardware does go down, it is a siloed incident and won't impact the rest of our customers. 
Finally, while BTS believes in the power of open source solutions, a majority of the BTS code was written internally. This lowers the probability that outstanding issues in external components would have an impact on our system.
BTS has been providing trading technology for over two decades and we have seen our share of volatility. During these times, we have found that our customers perform extremely well in volatile conditions. Through the use of BTS' low latency algos, customers are able to capitalize on more edge-capturing opportunities due to the increased order flow that arises when the market jumps around.
If you did not have a positive experience last week or don't see success in volatile markets, we welcome the opportunity to introduce you to BTS Spark.