News
Details
Please come and join us in Booth 1013 in the Blue Hall of the 2016 Annual Futures & Options Expo.
---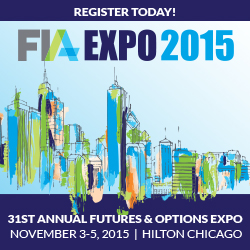 Details
BTS is gearing up for FIA Expo 2015 and we want to introduce you to our booth staff for this year. They will be happy to give you an interactive demo of our system, answer your questions and tell you why BTS offers the best solution for your professional option trading. We are also giving away can koozies to anyone who stops by and bottle openers if you follow us on LinkedIn!
We are constantly improving our software; so current customers are welcome to stop by and learn about the new features we are bringing to you this year. We also have BTS shot glasses for any current customer who stops by.
Read more: FIA Expo 2015 — Introductions to This Year's Booth Staff
---
Chicago
318 W Adams St
Suite 1724
Chicago, IL 60606
Telephone: (919) 913-0850
Chapel Hill
194 Finley Golf Course Road
Suite 100
Chapel Hill, NC 27517