Blue Trading System's is a family of traders, technologists, innovators and committed professionals. The women and men that work here want to build something that not only meets demand but advances the industry. We are sharp, loyal and strategic.
Through 2018, we wanted to highlight the people behind the name. These are the ones applying their knowledge, dedicating their time and investing their money in Blue Trading Systems. We invite you to learn more about the people building our solutions.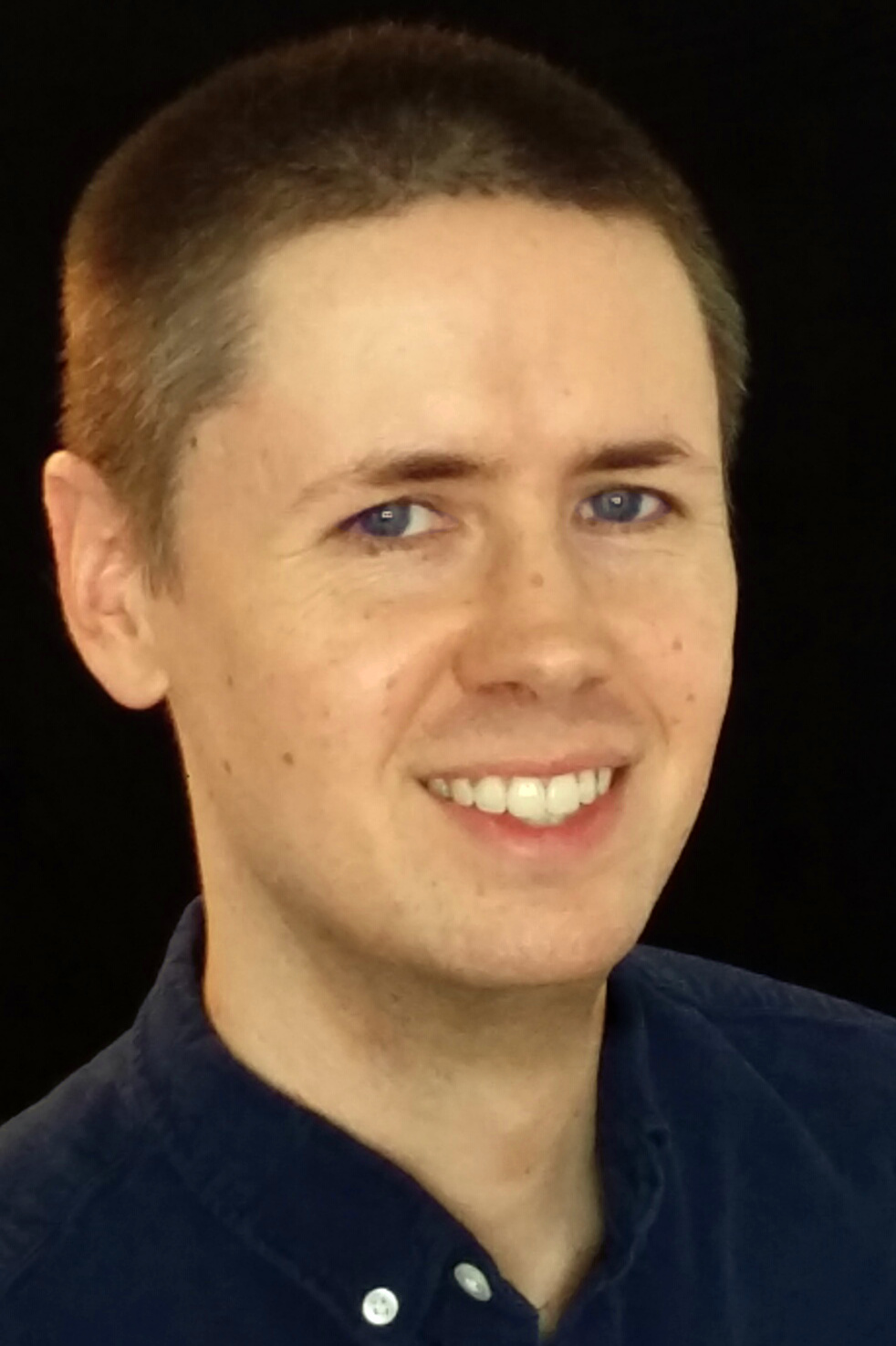 What is your name, title and responsibilities at Blue Trading Systems?

Michael harding, Programmer/Marketing Coordinator. One of the advantages and sometimes disadvantages of a small company is; as several of my colleagues have pointed out, the need to wear multiple hats. I generally divide my time between marketing and programming, so I get to write code, and work on web, graphic and print design, all of which I enjoy. We all take time to test our software before a release; which is a laborious job, but vital to make certain that our customers get the most stable software possible.





How did you get into this field of derivatives trading? Trader or technologist?

I came to BTS because of my brother (you may have noticed Eric and I have similar names); and have learned about derivatives trading in my time here. I spent a long time trying different paths, but technology has underscored most of my interests. I enjoy nature photography but I also enjoy learning how the CMOS sensor in my camera converts light into a digital signal to be processed and stored. It's interesting how things I learned in a photographic lighting class can be helpful in making objects on screen look "right". I am fortunate that BTS has allowed me to exercise my interests in different areas.



From your perspective, can you describe the relationship between BTS and its clients?

I have been continually impressed by the capability and responsiveness of our support team. We have a long history of listening to our customers, and over time we have improved our software not just to meet our client's needs but to make it easier to use.



How has BTS evolved since you started at the company?

I am one of few employees to come to BTS after it's separation from Blue Capital, so the evolution of the company had already started. In the time I have been here, our code base has become much cleaner and more reliable as we improved and replaced old features. We have refined every process at BTS to improve the way we work and the quality of our product.



What is your favorite piece of advice regarding trading, technology, the markets, leadership?

Get some sleep. It may not be specific to technology or the markets but tends to make everything easier.






If you had to pick, what animal would you be and why?

A goat - Intelligent, curious, and I don't like changes to my routine. I am; however, more likely to satiate my curiosity on wikipedia than by standing on the trunk of a car.