Blue Trading System's is a family of traders, technologists, innovators and committed professionals. The women and men that work here want to build something that not only meets demand but advances the industry. We are sharp, loyal and strategic.
Through 2018, we wanted to highlight the people behind the name. These are the ones applying their knowledge, dedicating their time and investing their money in Blue Trading Systems. We invite you to learn more about the people building our solutions.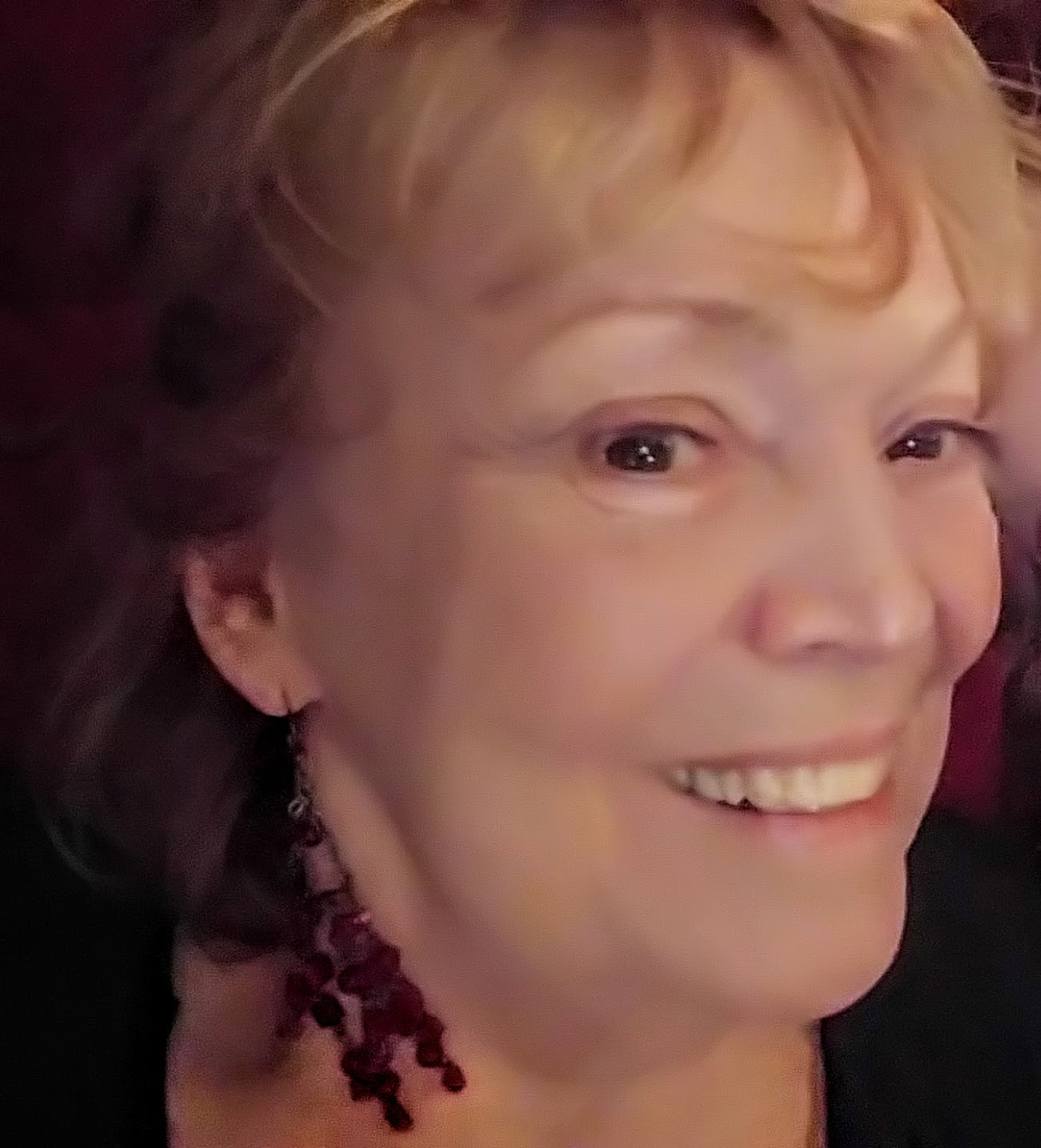 What is your name, title and responsibilities at Blue Trading Systems?

Sue C. Colvin, Office Manager: I am responsible for administrative duties and operational efficiencies. I make sure things run smoothly in the space we work. Finally, my staff reminded me that I try to make sure there are treats available in the office for everyone as well.



Coconut Pecan Cookies

How did you get into this field of derivatives trading? Trader or technologist?

I was fortunate enough to have my son, Trevor Colvin, include me in this adventure. We don't say we are a family company for nothing. From the technologists to the sales managers to our clients, we really care about each other.



From your perspective, can you describe the relationship between BTS and its clients?

From my experience, BTS makes clients a primary concern and customer service is of the highest importance. We take our customer's challenges to heart and do everything in our power to help them meet their trading technology goals.



How has BTS evolved since you started at the company?

Each year I have seen growth in the company and the individuals developing their product. This is especially true for 2017 when we expanded from providing an options trading platform to helping traders in the futures space too. It was nice to see the team recognize a void in the market as well as how their strengths could meet that need.



What is your favorite piece of advice regarding trading, technology, the markets, leadership?

I feel that leadership is critical in motivating employees. My favorite piece of advice was issued by Phil Jackson, coach of the Chicago Bulls: Wisdom is always an overmatch for strength and good leadership should balance criticism with equal amounts of praise.



If you had to pick, what animal would you be and why?

I would be a dolphin. Their ability to have fun, and of course their intelligence. Dolphins seem so kind and sensitive and have the sweetest faces.