News
Details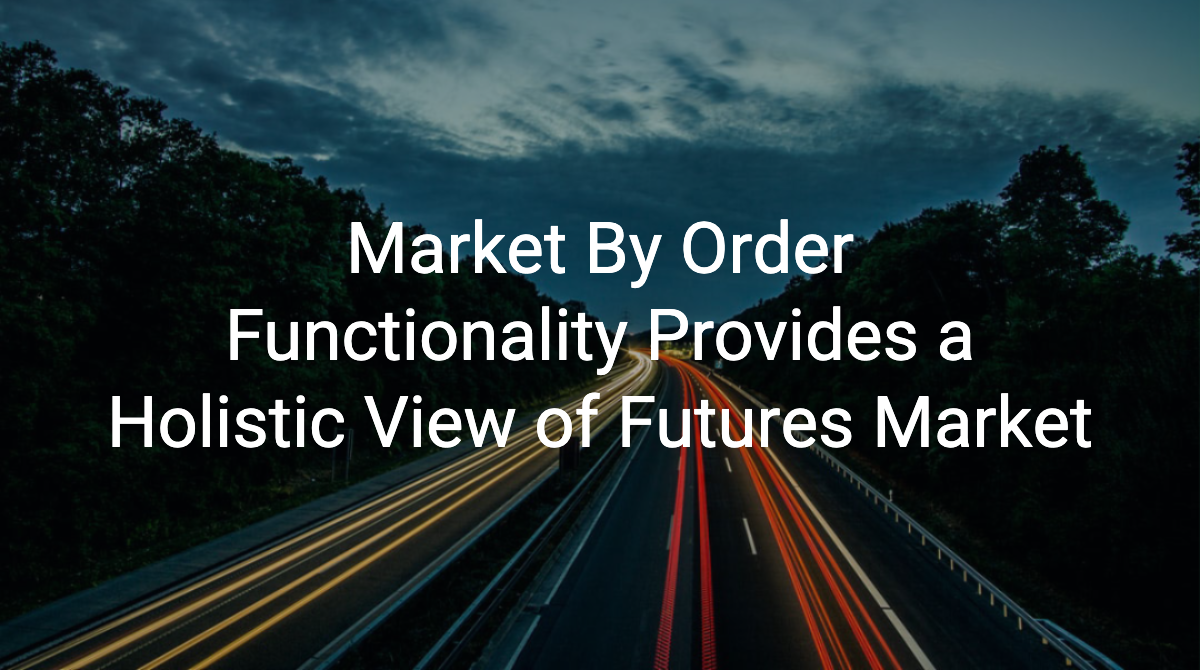 "If you are not looking at Market By Order (MBO) data, you are missing valuable information that could significantly impact your trading operations," said Kevin Darby, Managing Partner at Blue Trading Systems. "MBO data is going beyond simple price book to provide our users with a holistic view of the market."
Read more: Market By Order Functionality Provides a Holistic View of Futures Market
---
Details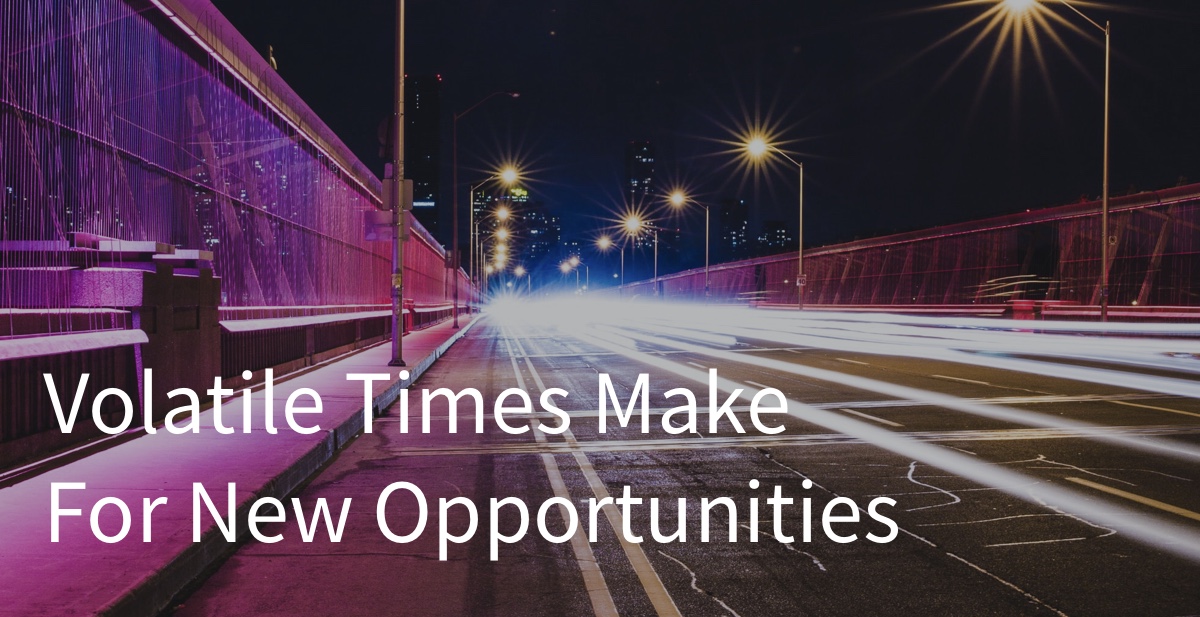 By Kevin Darby
We have a deep respect for volatility and have engineered BTS Spark for high volatility days. When the markets are volatile and the Dow Jones Industrial Average is down 800 points, like it was last Wednesday, August 14, our BTS customers are best equipped to take advantage of the fast market.
Read more: Volatile Times Make For New Opportunities
---
Details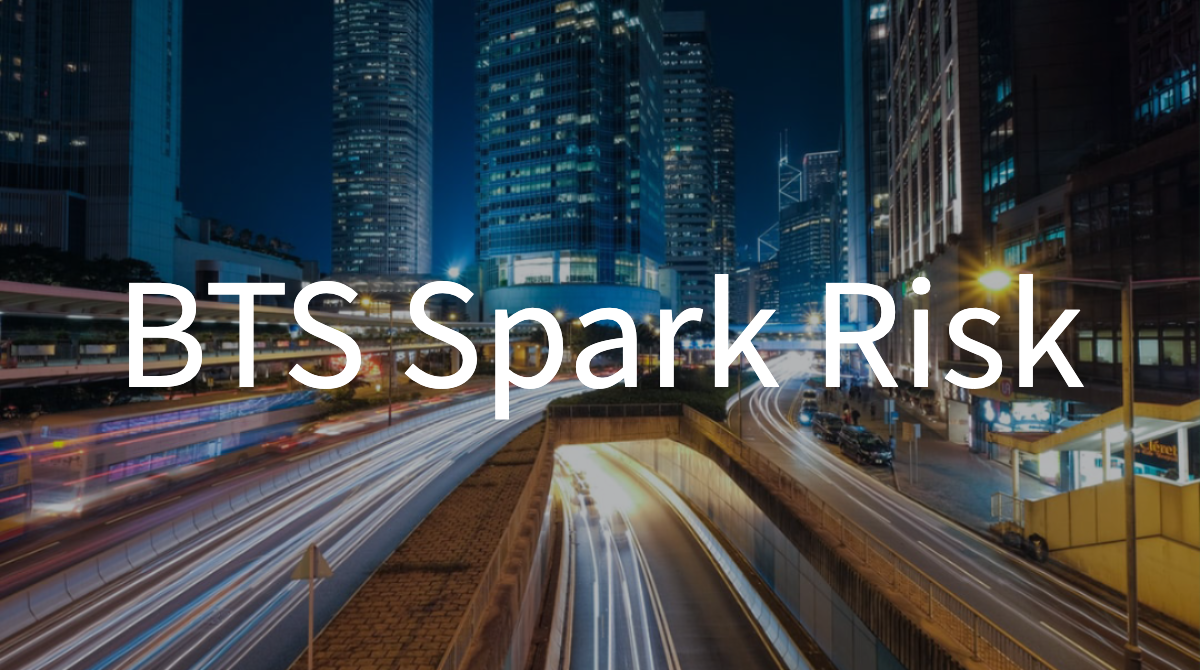 Blue Trading Systems (BTS) recently announced expanded market connectivity services to include ICE Futures Markets as well as an enhanced version of BTS Spark.  The new optimized version includes a variety of key feature updates such as faster response times for better queue position, an advanced approach to design new strategies on the fly, and unique ways to visualize MBO data.  BTS Spark 2.0 also includes an optimized risk solution that leverages a web-enabled interface to help risk managers at FCMs or large proprietary trading firms.
---
Details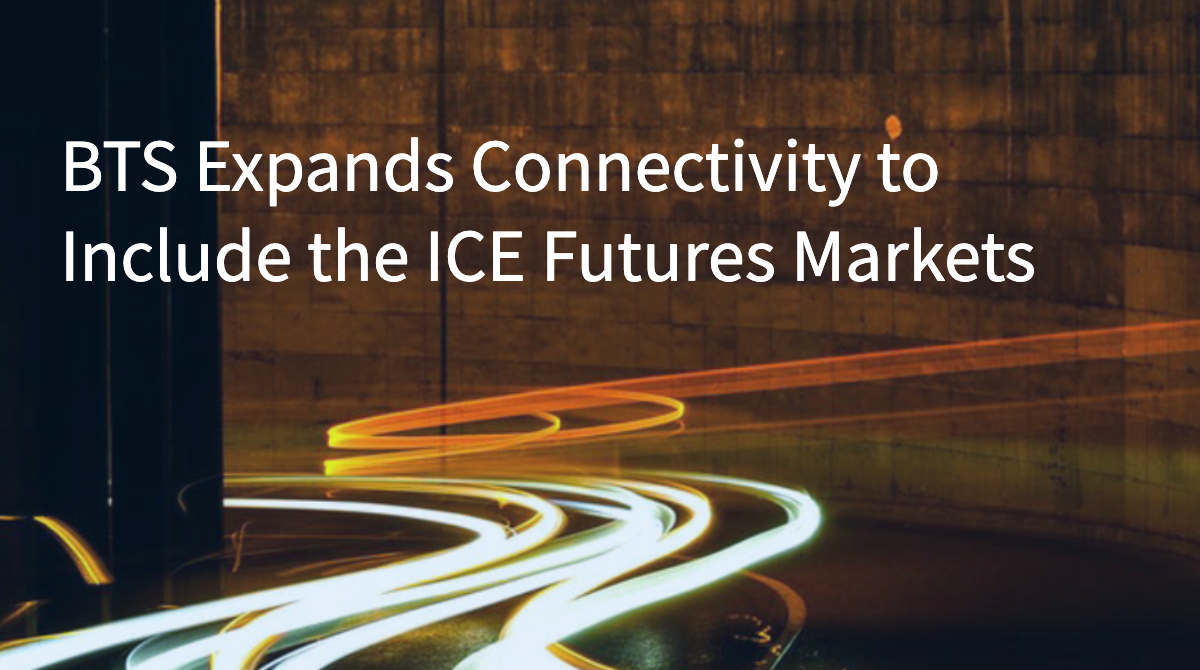 BlueTrading Systems today announced the expansion of our market connectivity coverage to include the futures exchanges operated by Intercontinental Exchange (NYSE: ICE). Futures traders are now able to leverage Blue Trading Systems' low latency trading platform, BTS Spark, to trade products on ICE Futures U.S. and ICE Futures Europe, which together offer access to a broad range of global energy, financial and agricultural markets.
Read more: Blue Trading Systems Expands Connectivity to Include the ICE Futures Markets
---
Chicago
318 W Adams St
Suite 1724
Chicago, IL 60606
Telephone: (919) 913-0850
Chapel Hill
194 Finley Golf Course Road
Suite 100
Chapel Hill, NC 27517