News
Details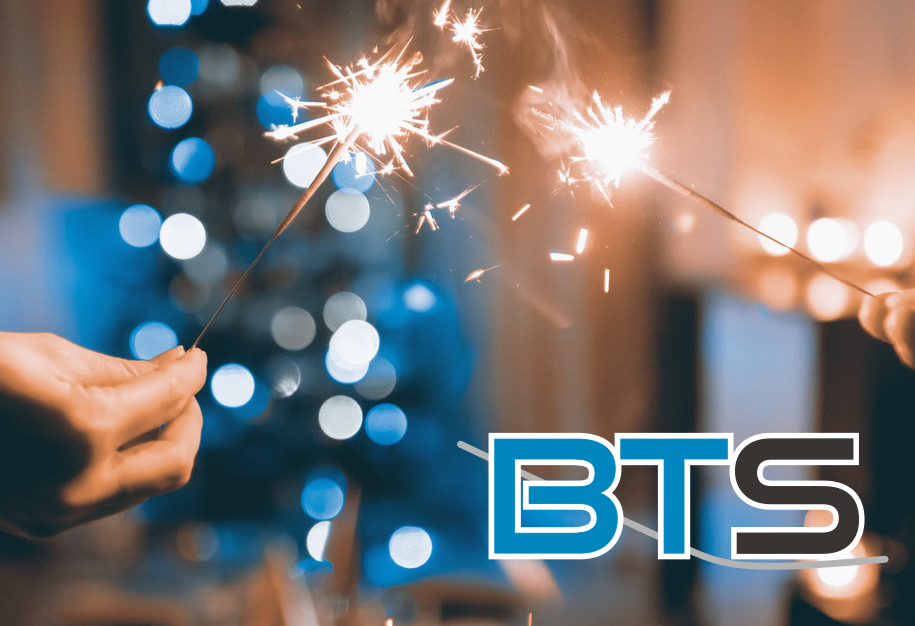 We had a great year developing our futures trading platform, BTS Spark, and we look forward to providing cutting edge solutions to our clients in 2019. Here is to our continued partnerships that enhance your futures trading operations.
From all of us at Blue Trading Systems, we want to wish you and your families a happy and healthy holiday season.
---
Details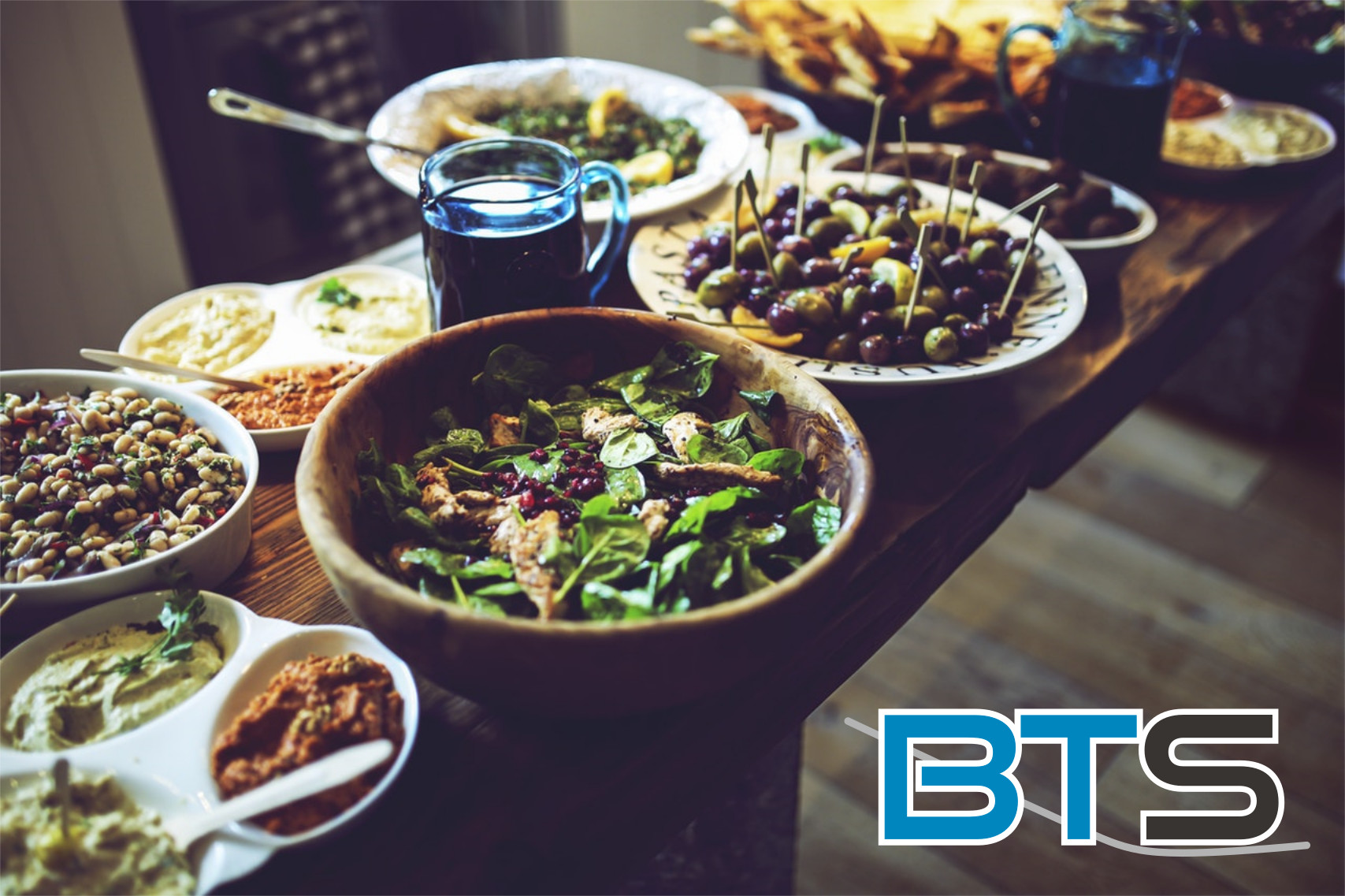 During this week of giving thanks, we want to take this opportunity to let you know we are grateful for the opportunity to work with you. We hope you and your family have a Happy Thanksgiving and great start to the holiday season.
---
Details
At the 34th Annual Futures Industry Association's (FIA) Futures and Options Expo in Chicago, our own Kevin Darby spoke on a panel looking at Open Source and Interoperability on the Trading Desk.  Joined by expert panelists from Hehmeyer Trading + Investments, QuantConnect and GreenKey Technologies; the group discussed how open source software can lead to increased innovation.  If you missed it, we have provided a re-cap here and the FIA recording here. 
---
Details
We know that professional traders make their living using our software and believe they deserve every advantage we can give them. From privacy over proprietary information, control over their data and lowest latency software; we provide speed sensitive traders with the fastest vendor solution available. In this video we invite you to learn more about our roots in options, our expansion into futures and the specialists behind the BTS software.
---
Chicago
318 W Adams St
Suite 1724
Chicago, IL 60606
Telephone: (919) 913-0850
Chapel Hill
194 Finley Golf Course Road
Suite 100
Chapel Hill, NC 27517